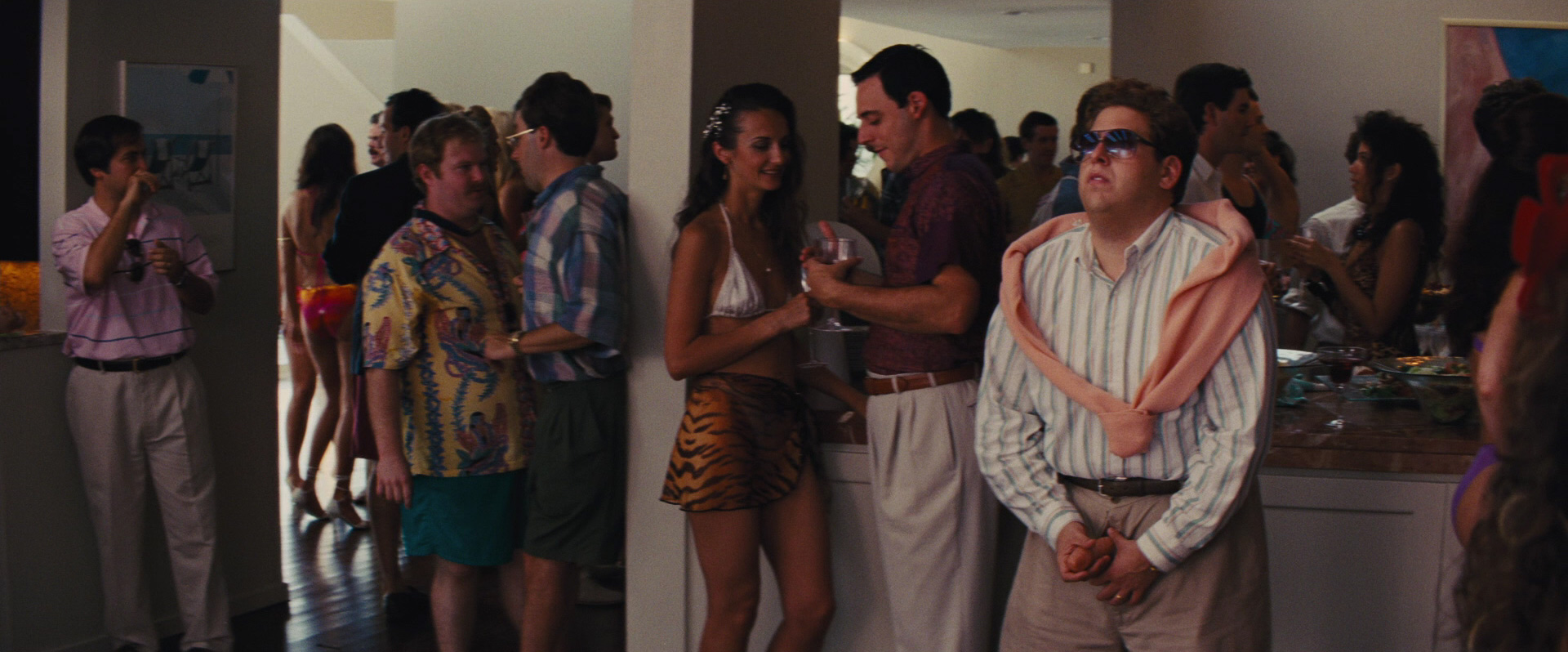 Take extra precaution when you read about offers of cheap land deals in another state. The quality of the land may not be as good as you may think. Do not just take someone's word for it. If you are truly serious about investing in it, you will have to take a trip out to see the land for yourself. If you are investing in property to rent out, screen your potential tenants carefully. They should have the money for the deposit and first month's rent. If they can't get cash together in the beginning, they may fall behind the rent. Pass them up for somebody else instead.
Create solid goals. You should include the time you're willing to put into the endeavor, the gambles you're willing to take and the money you're willing to spend. Never invest without setting these boundaries. If a rental property is part of your portfolio, make sure to carefully vet all tenants. This will help protect you from tenants that will intentionally cause property damage. Background checks don't prevent all issues, but they sure do eliminate a lot of them.
Don't let your emotions be your guide in real estate investing. What you want personally certainly plays into home buying for yourself, but not for investing your money. Stick to what can make you money, and that is it. Always compare a property's purchase price versus what you can make from it in terms of rental or fixing up and selling.
Specialize only in one type of investment real estate. For example, you can choose to focus on fixer-uppers, condominiums, starter homes or apartment buildings. Having a niche that you specifically know a lot about allows you to be more successful and it leaves less room for error when it comes to analyzing the flaws of a property.
Make sure that any money you invest is done so with a specific goal in mind. If you just want to preserve capital and beat inflation a little, stick with money markets and bonds. If you are saving for retirement far in advance, look for growth stocks. If you want income streams, look for dividend stocks and real estate income trusts.